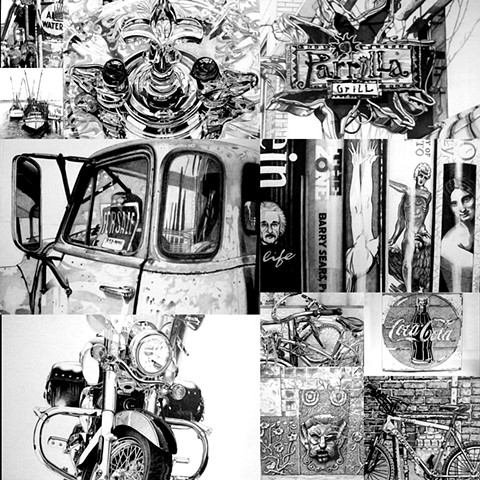 Welcome
All original artwork is done by Idaho artist Teri Hiatt. Here you will find drawings in graphite, colored pencil, pen and ink, scratchboard, and a few mixed media works. Paintings are done in acrylic and oil. I also do commissioned work including portraits of people, animals, and anything else you might want.
To see larger image click on thumbnail, then on the image. Click on larger image to return to section.
Prints on paper or canvas are available for all of these works. Please email me for prices of originals or prints.
To purchase artwork please email me for the price which I will then put online. Then when you click on the price you can pay through Paypal.
Thanks and enjoy your visit.